Contemporary Design with OptiCore Technology
The Quaker® CityVu™ window series enhances your home with a sophisticated, high end appearance. CityVu incorporates our patented OptiCore frame, an architecturally enhanced design providing the most advanced thermal barrier system in a residential window. Your home will look great, feel comfortable and save the most money in heating and cooling.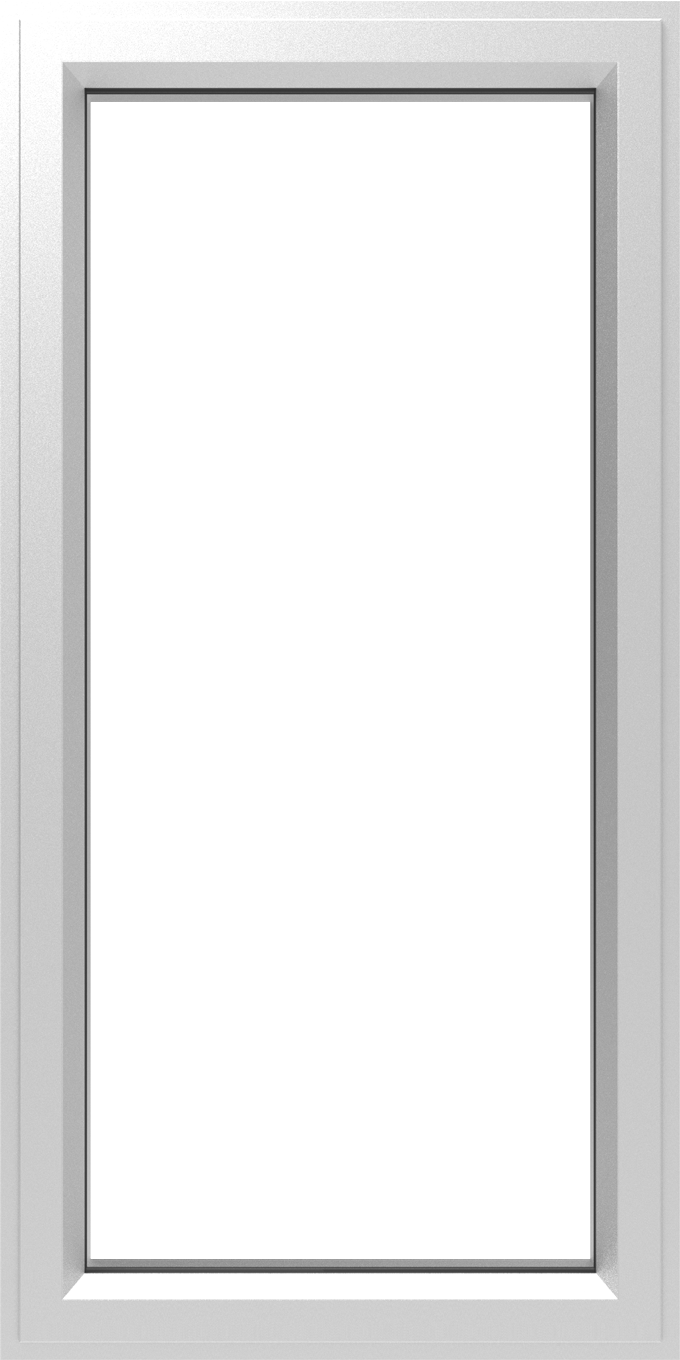 Superior Product Features
The Quaker CityVu series utilizes a sealant-injected double corner key construction for maximum strength in the corner joinery and frame. This design assures you that every CityVu product will provide superior performance while offering a flexibility in configurations to meet your architectural style

OptiCore® technology is an architecturally enhanced aluminum frame design that maximizes the thermal, structural and sound performance of each window.
Originally engineered for large commercial buildings, OptiCore technology offers the most advanced thermal barrier system available for residential applications to maximize energy performance, while allowing for bigger windows and greater views throughout your home.

Uncompromised Construction
CityVu windows with OptiCore® are tested to achieve an FGIA certified AW architectural rating. So, no matter the requirements of your new home, your windows will exceed expectations.

Superior Thermal Performance
Along with our energy-efficient glass packages, the OptiCore frame ensures enhanced comfort and energy savings, whether in the hottest or coldest months of the year.

Slim Profile, Lightweight Design
CityVu's modern and minimalist aesthetics make for beautiful, modern views.